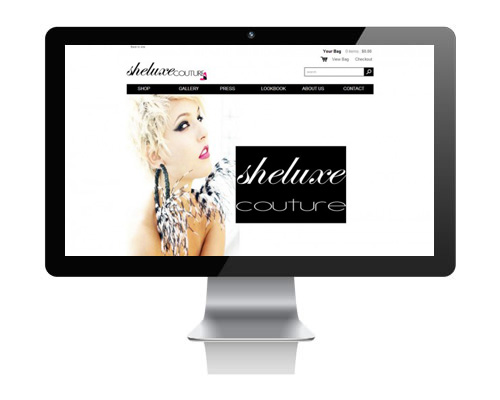 Learn how to improve your website with the perfect web design solution
Hi, my name is Anthony Calixto. I'm a web designer and I provide web design solutions for small businesses. I've been in the web design business for 2 years now, and helped dozens of clients improve their websites with success. I can help improve your website by providing the perfect web design solution to increase conversions on your website, leading to overall success.
The 3 ways you can use this website are:
I offer web design. You can hire me to design your website.
Learn more about the services I provide.
View my portfolio and check out the previous work I've done.
If you're ready to get started and want to start improving your website today,